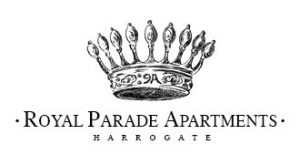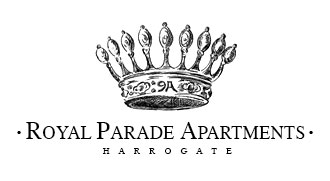 You Have Unrivalled Accommodation, Now Enjoy the Best of Harrogate
Situated in one of Harrogate's most sought after locations, your apartment overlooks the most prominent spa, the Royal Pump Rooms. You are minutes from the town centre, around the corner from the best fine dining restaurant in Harrogate and a stroll to Harrogate International Centre – what more can you ask for?
---
Finest Location in Harrogate:
With Stunning Views of The Pump Room Museum, Harrogate's Most Photographed Building.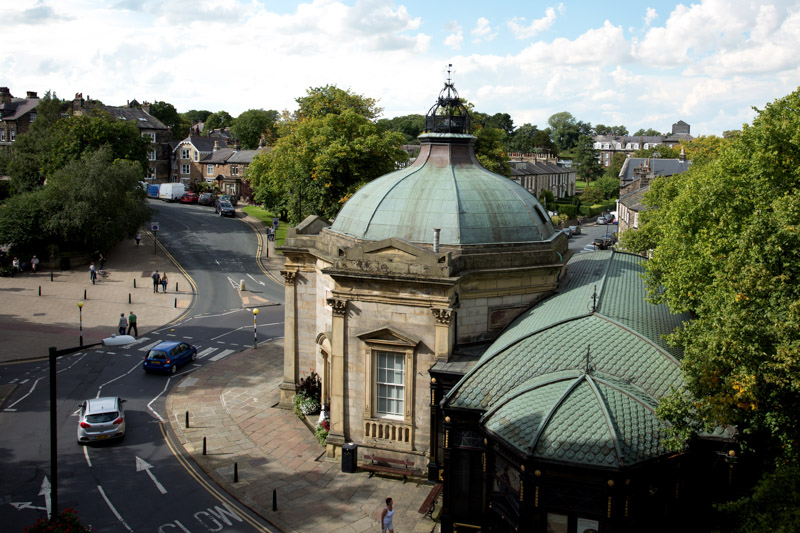 Situated in the Montpellier quarter, Royal Parade Apartments are:
Harrogate Spa and Turkish Baths
Harrogate become the leading spa in Europe in 1910 being visited by royalty and nobles to be "cured" by the natural spring waters. Now beautifully restored with walls of vibrant brickwork, Moorish arches and Arabesque painted ceilings and terrazzo floors, you can unwind in steam rooms, try the plunge pools, experience the hot room chambers and chill in the relaxation room.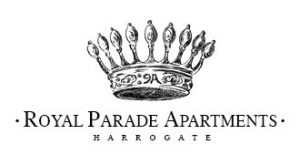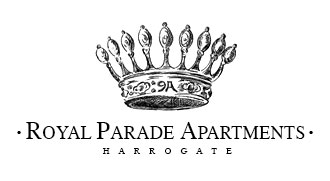 Fine dining in Harrogate
3 minute walk:
The Orchid (5 Star Thai)
28 Swan Road
HG1 2SE
Michelin Plate Award
Web: www.orchidrestaurant.co.uk
Tel: 01423 560 425
Drum & Monkey (Fish & seafood)
5 Montpellier Gardens
HG1 2TF
Web: www.drumandmonkey.co.uk
Tel: 01423 502 650
Hoxton Kitchen
Royal Parade
Sophisticated all day brunch / delicious avocado & pine nuts & poached eggs
Real teas; Real coffee; Evening wine bar
---
5 minute walk:
La Feria
Wellington House, Cold Bath Road – just around the corner!
Delicious Spanish tapas / Great lunch deals / Great decor
Web: https://laferiarestaurants.co.uk
Tel: 01423 538181
Gianni's Brio
40 Kings Road
Real Italian cooking by Gianni; Gluten-Free pizza and pasta
---
8 minute walk:
The Ivy
7 – 9 Parliament Street
All day dining
Web: https://theivyharrogate.com
Tel: 01423 787 100
---
Shopping in Harrogate
The eclectic mix of shops in the old town centre make shopping in Harrogate a pleasurable experience. From independent jewellers, department stores, boutiques and antiques shops to more familiar brands.