ROYAL PARADE APARTMENTS
Harrogate's FINEST Luxury Fully Serviced Boutique Apartments in an Unrivalled Location
3 Uniquely Themed & Spacious Luxury 1 Bedroom Apartments (each sleeps up to 4). Whole house bookings are possible for Family Gatherings, Weddings etc.
Beautiful Georgian period property with original architecture and features
Bespoke interiors with each apartment uniquely furnished to the highest specification
Eco-friendly.
Each Large One-Bedroom Period Apartment sleeps up to 4 people (with double sofabed and individual fold out beds for children, etc.) / fully fitted kitchen / large dining area (seats up to 8) / spacious living reception area for entertaining.
Large double bedroom / en-suite shower room / walk-in wardrobe
Free Wi-Fi and Private Parking (by arrangement)
Add-Ons
Breakfast Hampers
Prosecco or Champagne on Ice
Wine Tasting
for full details of Add-ons please see Our Additional Services page.
There Is A NO-Smoking policy at Royal Parade Apartments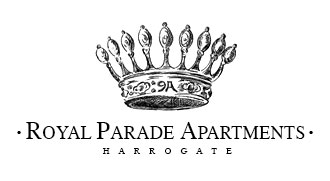 Please Ring Direct: 01423 709723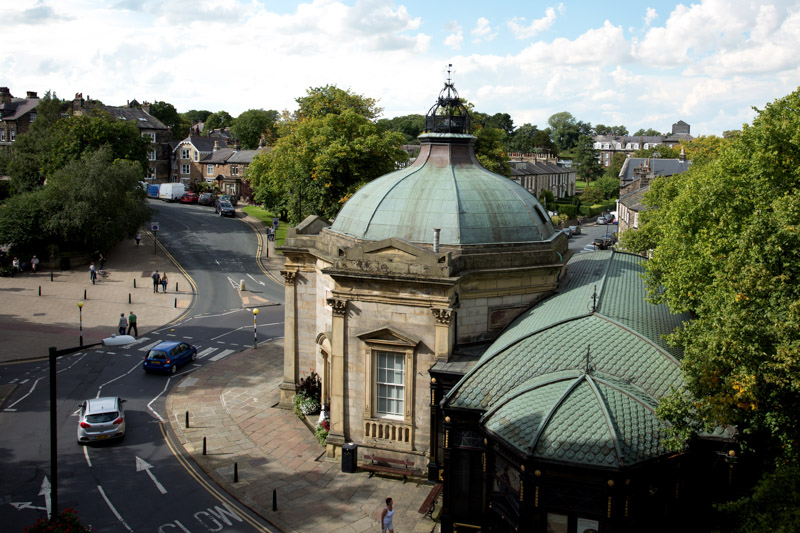 Apartments in Harrogate's Finest Location with Stunning Views
Simply unpack your bags and all of Harrogate's shops are only 5 minutes walk away. Several bars and restaurants, the Conference Centre and the Turkish Baths are within a 3 minute walk.