Harrogate's Finest Four Luxury Period Self Contained Serviced Apartments
in Unrivalled Location with Views of the Royal Pump Room
Available Individually or for Whole House Bookings 

9A Royal Parade Apartments 
Four Spacious Luxury Self-Contained Serviced Period Apartments all on separate floors offering total privacy.  Individually designed with fine original period architectural features, and furnished with antiques and pre-loved items, the ultimate in recycling and unique style.

A Right Royal Welcome.  Luxury and Organic Home from Home Facilites including Yorkshire Teas and Coffee, Organic Soaps and Shampoo. Free Wi-Fi.

Either let Individually.
Or as Whole House Bookings for Weddings and Family Gatherings.

Private Parking by Arrangement (24 hour car park 3 minutes away).

Current cancellation policy due to Covid full refunds.
Green Tourism Silver Award – we put Green Values  at the Heart of everything we do. We care about you and we care about the planet.   
Baby & Child Friendly, Additional Services, breakfasts, wine list etc.  No Smoking Policy. Please note we do not have a lift.
Harrogate's Finest Location 
We promote Walking for Health and Happiness in Harrogate's unique Green Spaces.  The Stray, 200 acres of grass parkland encompassing the town centre.  Reducing our Carbon Footprint. Offering a Car Free Break in Walkshire.

Offering the best of both worlds:

4 minute walk from the town centre, restaurants, bars etc.
1 minute walk from  Valley Gardens (17 acres)
10 minute walk The Pinewoods (96 acres)
30 minute walk to RHS Harlow Carr Gardens

See Green Ethos for more details
Harrogate's Historic Hideaways

 
We Honour our Unique Place in Harrogate's Spa history looking to Preserve the Best from our Past, to create the Best for our Future.  We are proud to share our historic building and apartments with you. 
The first medicinal spring waters in Harrogate were discovered in 1571 by William Slingsby.  Harrogate became the leading Spa in Europe after 1846 when the Royal Pump Room was opened and built over the popular Old Sulphur Well.
Royal Parade took its name as the principle promenade for the Crowned Heads of Europe who came to take 'the waters' in Harrogate for Health & Happiness.   In 1834 Pickersgill Palliser launched the first List of Visitors to Harrogate Spa.  In 1836 he founded the Harrogate Advertiser newspaper which also continued the tradition of listing the visitors.  In 1840 he published Palliser's History & Directory of Harrogate.  In 1855 he purchased the land for 8 & 9 Royal Parade, directly opposite the Royal Pump Room entrance.  He subsequently had the buildings erected.  We are proud to remember him and to go on Honouring Harrogate's Spa History as he did.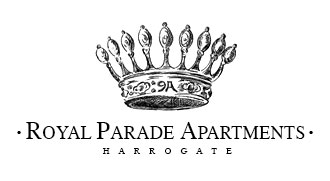 9.2 (2021) 'Superb rating' Booking.Com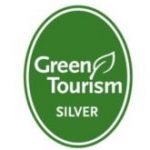 Please Ring Direct: 01423 709723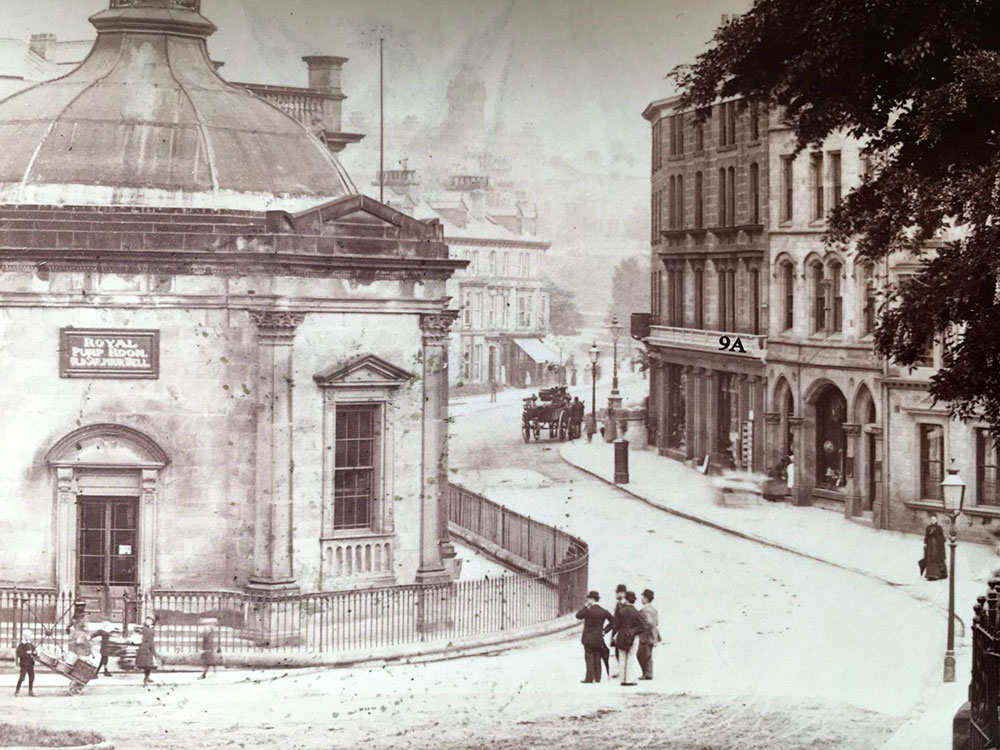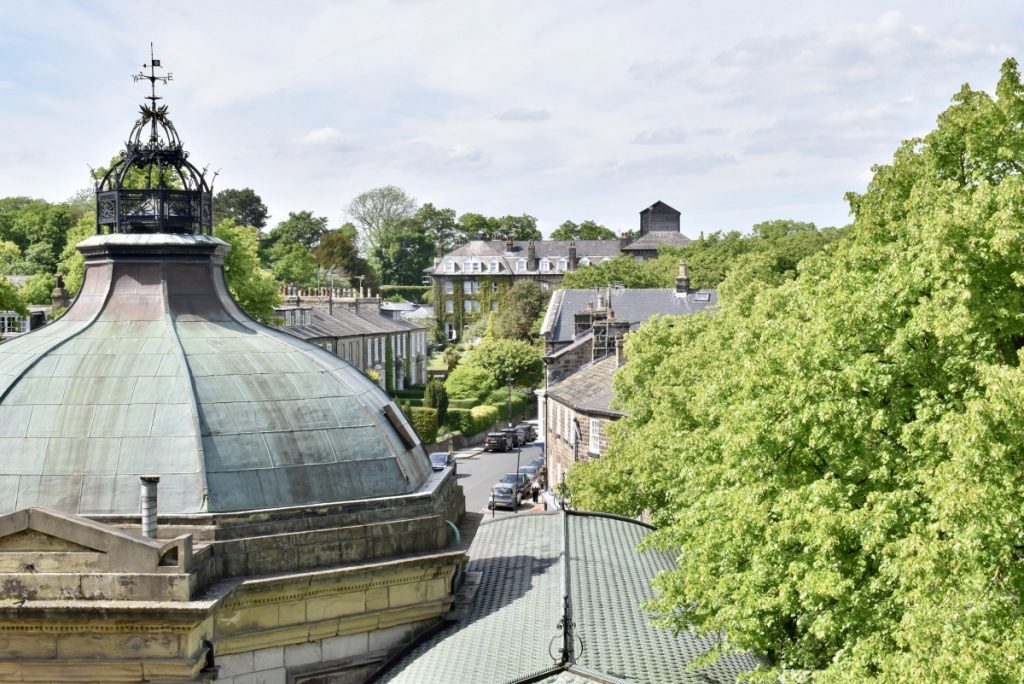 View of Royal Pump Room from 9A Royal Parade Apartments 2021