ROYAL PARADE APARTMENTS
Harrogate's FINEST Luxury Fully Serviced, Eco-friendly, Boutique Apartments in an unrivalled location with stunning views overlooking the Royal Pump Room, Harrogate's most photographed building

.

Three Large Double Bedroom Period Apartments with fully fitted kitchen, large dining area (seats up to 8 for entertaining), and spacious living reception area (with double sofabed sleeps up to 4 people plus individual fold out beds for children, etc.) Large king size bedroom / en-suite shower room / walk-in wardrobe. Bespoke interiors with each apartment uniquely furnished with antiques to the highest specification. Eco-friendly.
INDIVIDUAL BOOKINGS
Family & Friends, Birthdays,  Anniversaries, Holidays, Weekends.
Business: Meetings/Entertaining.
WHOLE HOUSE BOOKINGS sleeping up to 12
Family Parties
Hen Parties
Wedding Parties (Sun Pavillon, Valley Gardens).
Special occasions
Special Announcement 4th apartment opening end November 2019
Beautiful Georgian period property with original architecture and features.
Free Wi-Fi and Private Parking (by arrangement)
Royal Parade Apartments in Harrogate's Finest Location
Royal Parade took its name as the principle promenade for the crowned Heads of Europe who came to take the waters from the Royal Pump Rooms at the end of the 19th Century when Harrogate was the leading spa in Europe.
Offering a perfect car-free break:
There Is A NO-Smoking policy at Royal Parade Apartments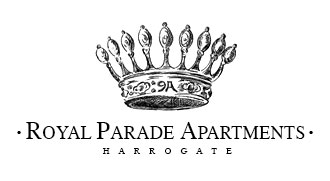 Please Ring Direct: 01423 709723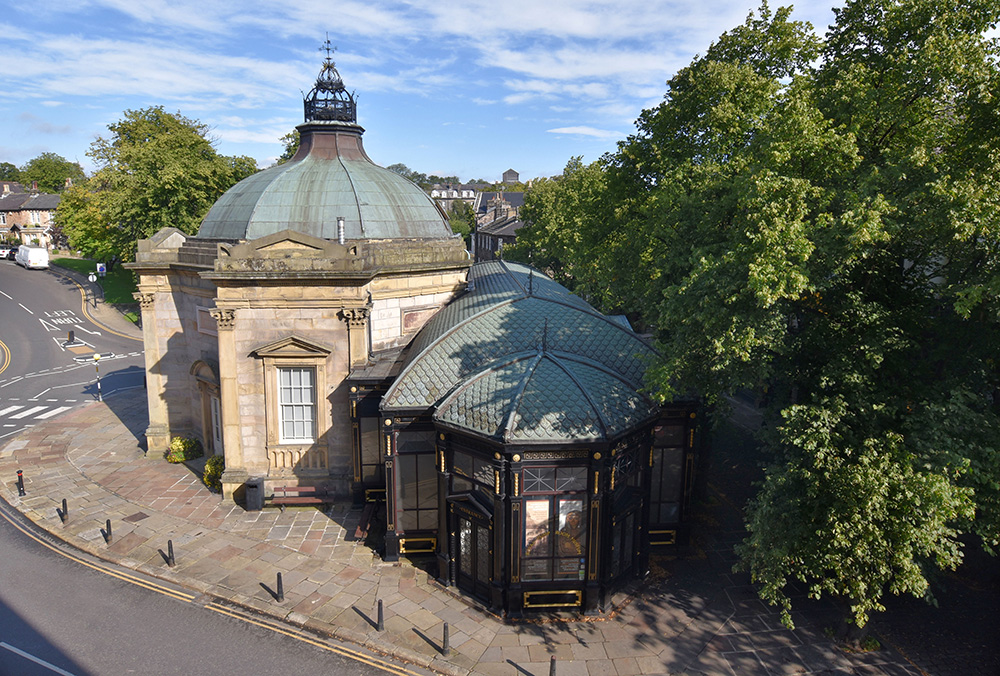 Up and Coming Events
Harrogate Christmas Market. 14 Nov 2019 To 17 Nov 2019